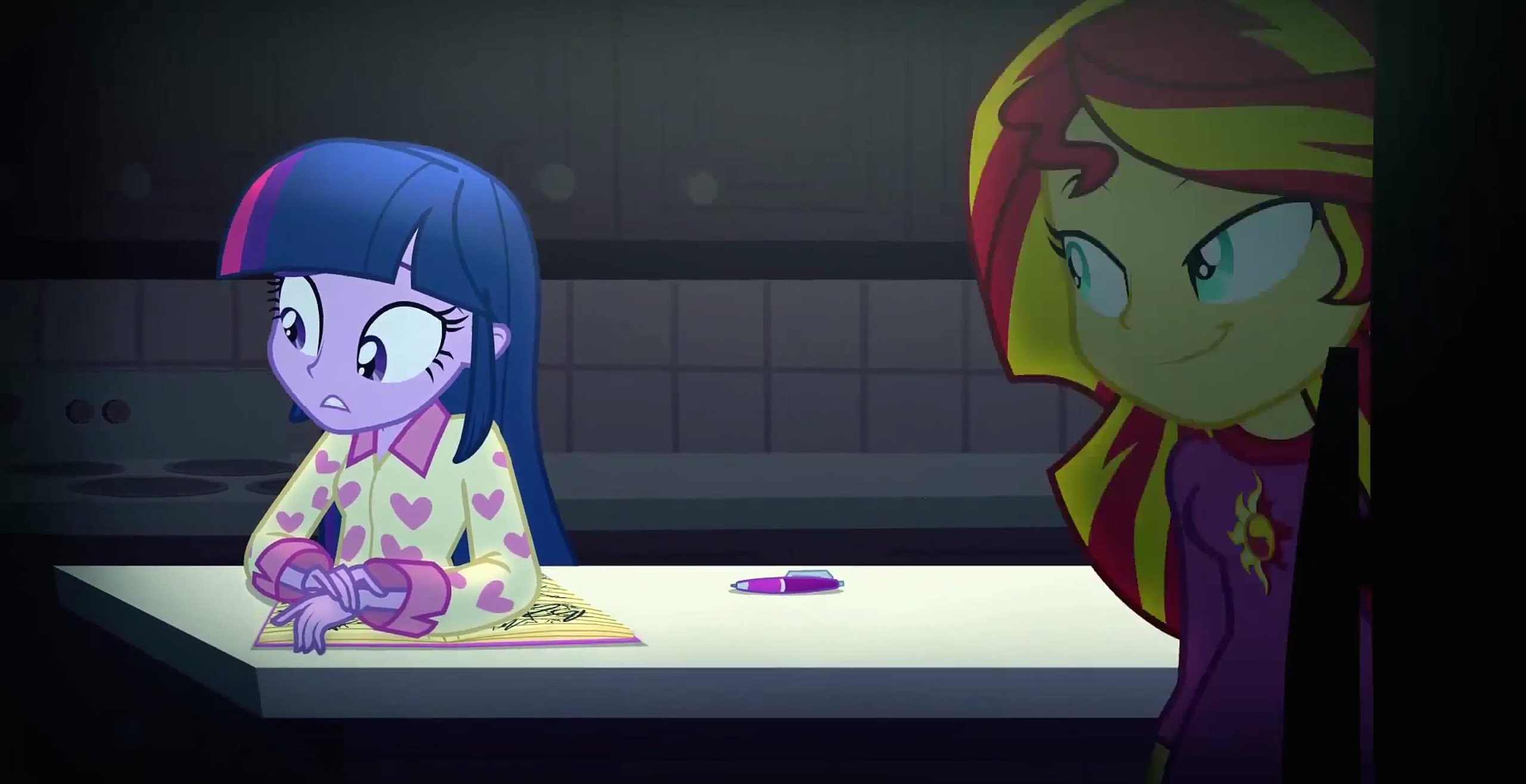 Have you ever said something that was taken so out of context that it ended badly for all parties involved? Well everyone's newest waifu feels your pain.
More after the break!
It started with this simple post by a drawfag named... Drawfag.
Ohshit.png
What happened afterwards is a trip through the kitchen of the 'ole spaghetti factory'.
Overhearing.png
Spreading.png
Thewholething.png
OnlyWriting.png
Preferences.png
Hand_jobs.png
I'm_Cumming_for_you.png
Perfectly_Clear.png
In_for_it.png
Brainstorming.png
Even an anon tried to help the embattled Sunset Waifu Shimmer, which also ended in tears
Preposition.png
Sleeping.png
With that, Drawfag called it a night, but not before receiving unanimous praise for the thread and art.
If you want to see more from this artist, he has a
>tumblr
so you can keep up with his hella rad art.