Man we've been so lazy we haven't even done these shitty articles. And for that, we won't apologize. On this edition of Random Fan Filler, we'll listen to the best song to drink and play Baseketball to, the mash up between a good show with a small fandom and a decent show with a big fandom, and the death of yet another one of Horse News's enemies. Good Riddance you little shit.
Our Random Music Selection:
Beer - Reel Big Fish
If I've said it once, I'll say it again. Who the fuck doesn't like Reel Big Fish? One of the stars of the 1998 comedy hit BASEketball, Beer is on of the group's signature hits and perfectly illustrates who they are. And they are fun alcoholics. Sound familiar?
And speaking of BASEketball...
South Park ponies for some reason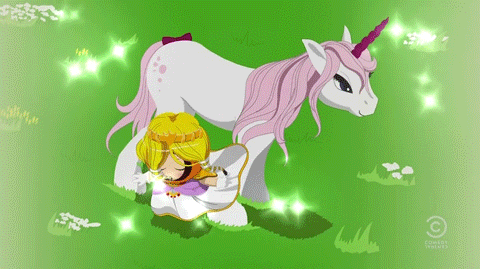 Why? Because we can. For your amusement, enjoy some of the strangely large collection of South Park and Pony crossover work. And here's hoping when those lazy bastards Matt and Trey come back in the fall, they'll deliver the brony episode we've been speculating for years.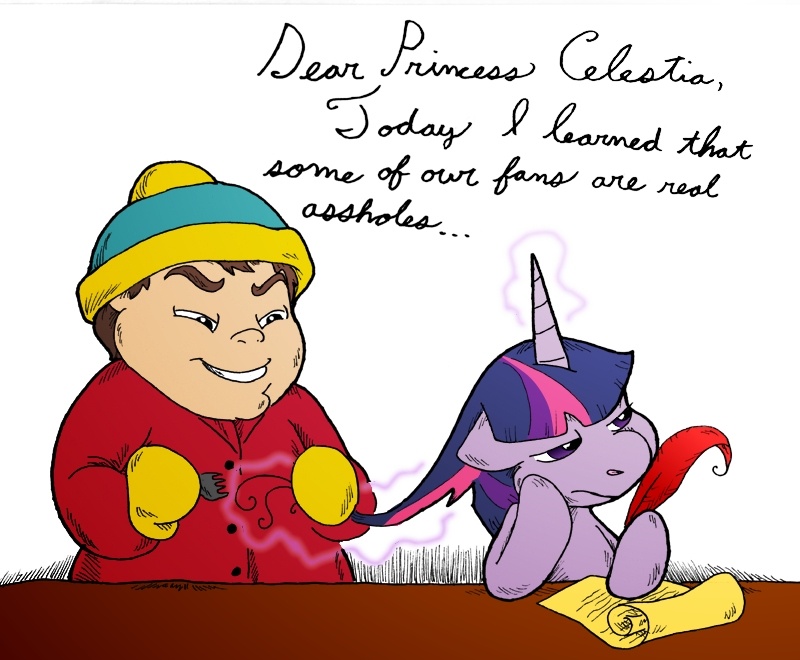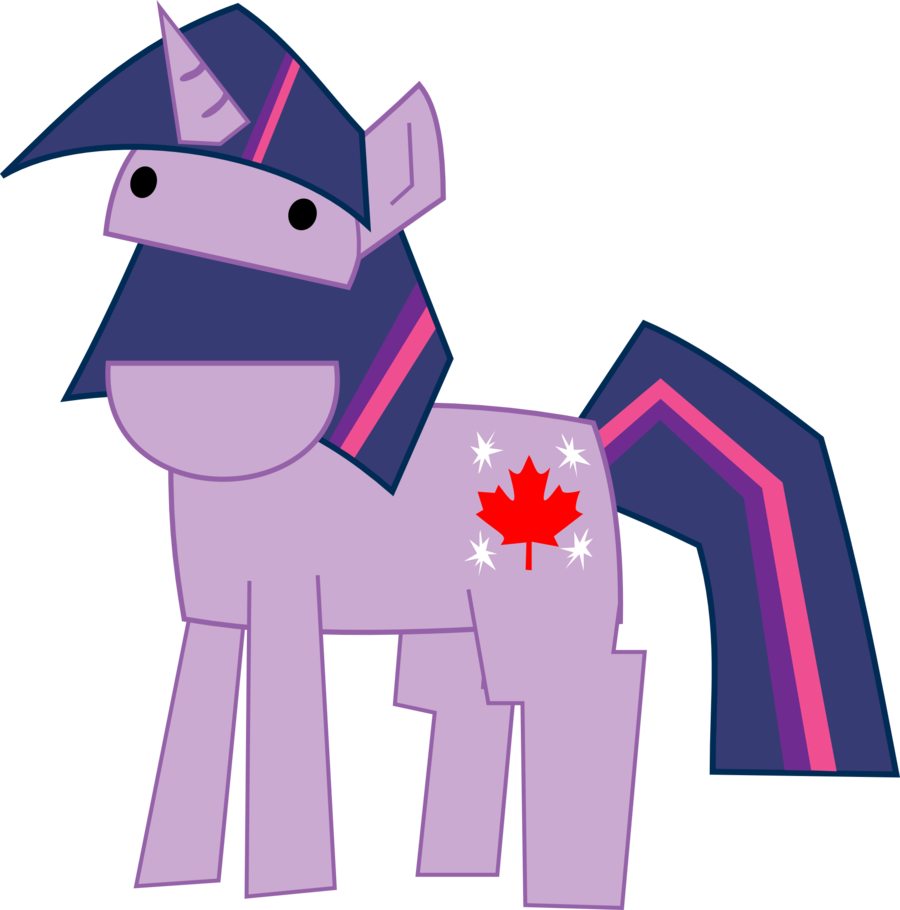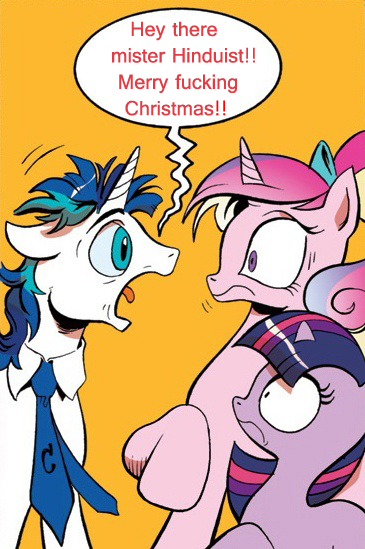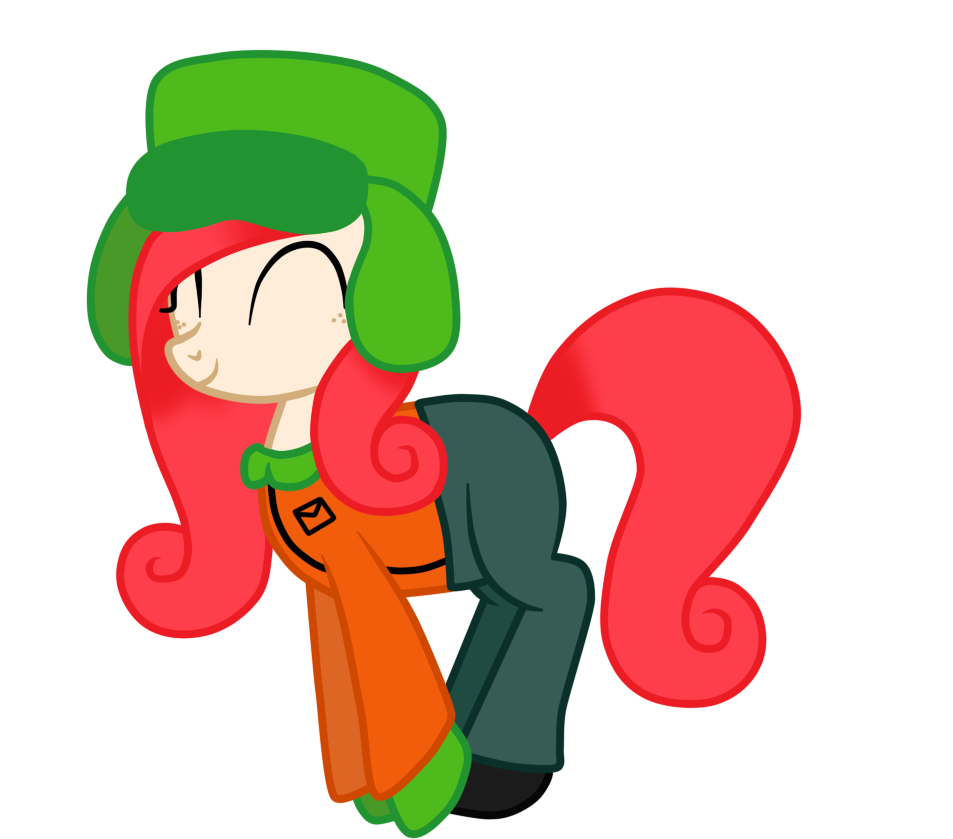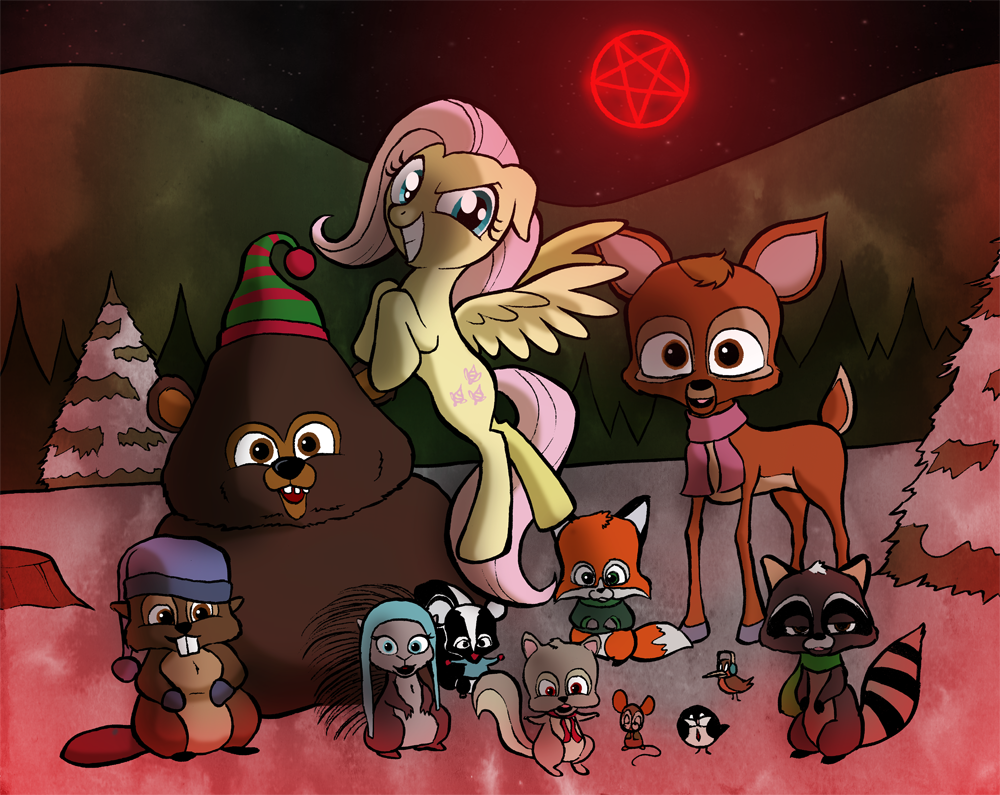 I love this one
Don't think it could get any better?

Well it sure as hell can.
OH DEAR CRUEL GOD
Aoshi is hopefully gone forever
Hey remember that pathetic guy that accused us of advocating domestic violence and just generally tying to "troll" us, only making himself an even bigger ass? Well after various threats to the lives of our staff and their families, as well as assuming we like to have sex with equine creatures for some reason...
...it seems that this cancerous little lump of rage has been cut out.
Flawless Victory
We could say a lot of things in the wake of yet another enemy vanquished, but what could we possible say that can't be summed up better by Queen.
So long Aoshiden. THopefully you'll never come back. Certainly not in the comments where you'll make an even bigger blow to your microscopic penis reputation, then later delete them like some 15-year old rage filled asperger's sufferer. Like THAT would ever happen.
Auf Wiedersehen, bitch
QUICK NOTE:
HE'S NOT DEAD, JIM
Got some fan filler for us? Share it below and Horse News may put it in one of our shitty articles. No guarantee we'll like it, though.