Another press release from the people of Ponyverse! more after the break!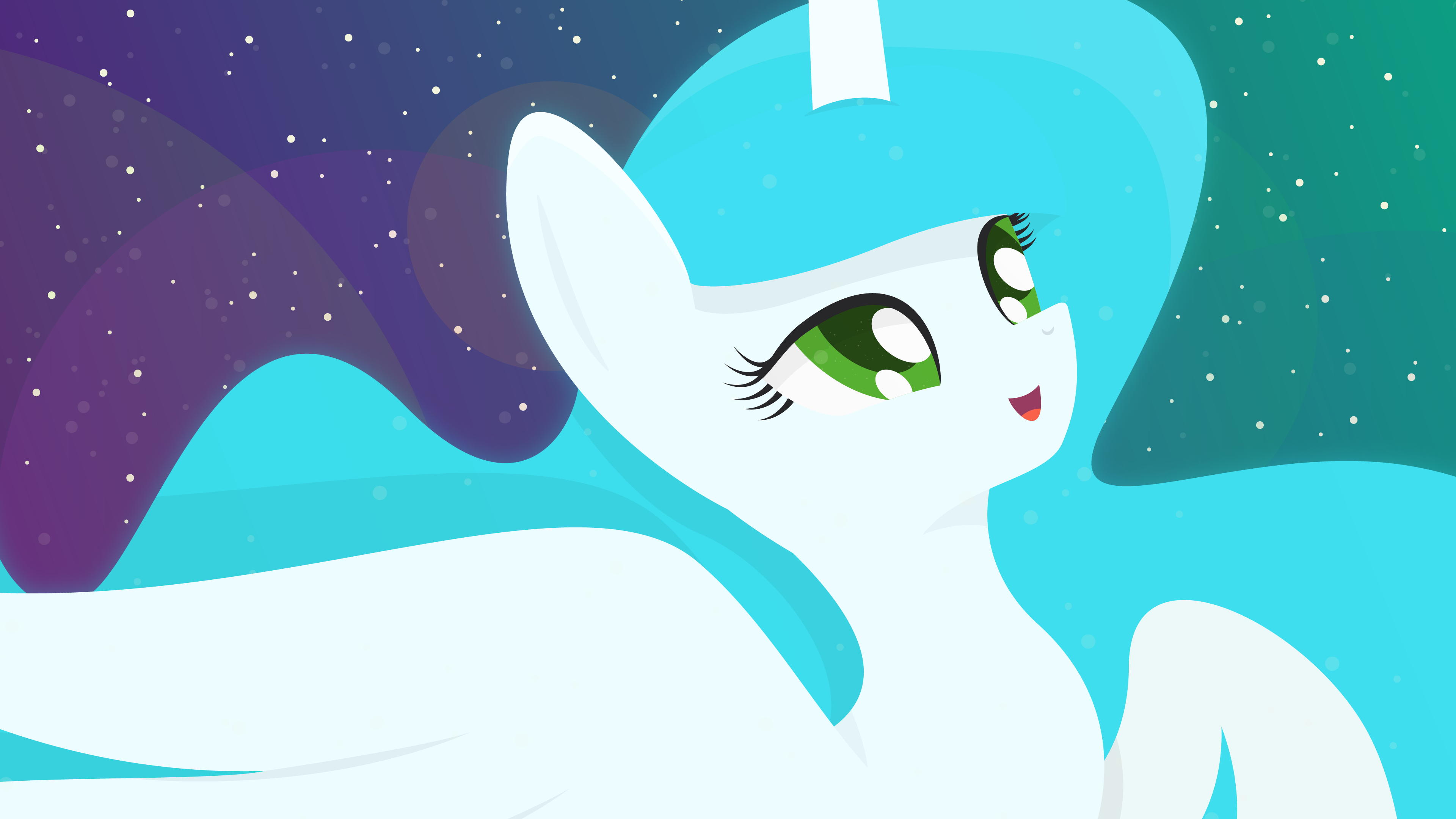 Alright, "Pixel Wavelength" is this semen demon's name. thats to good news. bad news is that there is no porn of her... yet
We have another press release, enjoy.
Poniverse
is thrilled to announce Terraria as the newest addition to
PoniArcade's
game servers! It all starts at the Terraria Launch Event
July 18th at 2 pm EST on
Equestria.tv
when PoniArcade takes over Unscripted Saturdays at the
CMC Clubhouse
. But watching the staff play is only half the fun. Join us after the stream for an open server! Server details will be available in the stream and on here once the stream begins.
Terraria is an adventure sandbox game. Like fighting monsters? Jump right in. Like to build stuff? Yep, you can do that. Terraria is composed of a huge world full of caves, grasslands, oceans, and even cursed forests. Even the Everfree might seem mild against some monsters found in the game.
Don't have Terraria yet? Be at the live stream for your chance to win one of three copies of Terraria! The staff will be randomly selecting people throughout the live stream to win a copy. All you need to do to have a shot at winning is be at the CMC Clubhouse on Equestria.tv during the Terraria Launch Event! Stay for the whole stream to have the best chances of winning!
Can't wait until July 18th to play some games? PoniArcade has an array of game servers with game nights happening every weekend! With servers for your favorite games like TF2 and CS:GO, PoniArcade is the best place to relax with your fellow bronies. Check out
poniarcade.com
for a full list of games and to find out more about our weekly get-togethers!
Come and join us on the 18th and be one of the first to play!
Poniverse is a super-community that operates multiple brony fan sites including
MLP Forums
,
Pony.fm
,
Equestria.tv
,
PoniArcade
, and our newest site,
PonyRoleplay
! With everything from the biggest pony forum on the internet to a music streaming service, Poniverse offers a little something for everypony all from a single account. Find out more by visiting us today:
poniverse.net
•
twitter.com/poniverse
•
facebook.com/Poniverse
•
blog.poniverse.net