Everyone's favorite
cunt
waifu is coming back to the big screen!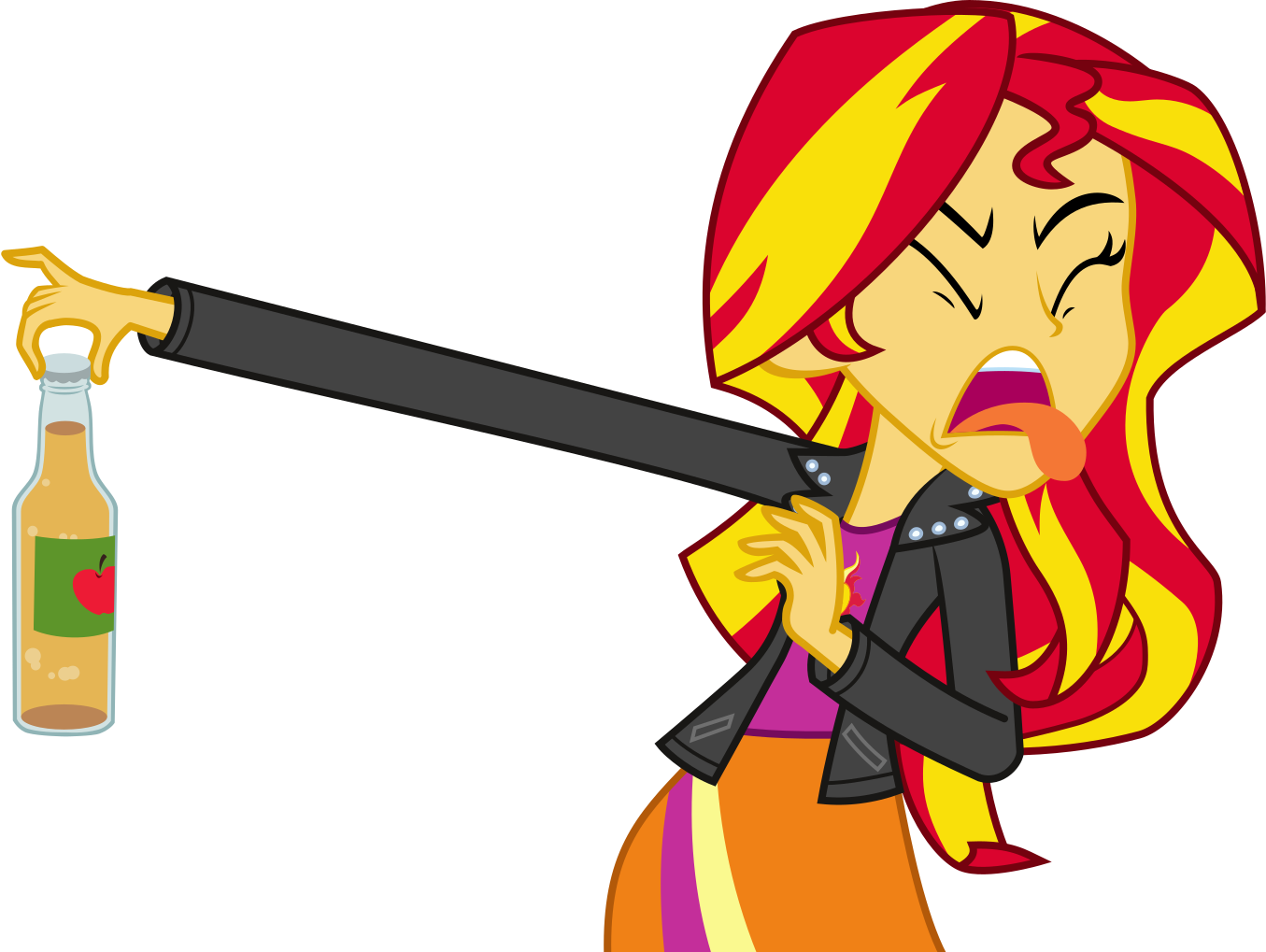 Details after the break!
According to Rebecca Shoichet (Voice of Sunset Shimmer and singing voice of Twilight Sparkle) Sunset Shimmer will return for Rainbow Rocks.
#TYBG
As many remember, Sunset Shimmer was the main antagonist of the first Equestria Girls movie that drew praise and (spaghetti spewing) criticism from the fandom; including one by the name of Disneymaster, who claimed he will fight Alicorn Twilight and Equestria Girls to the bitter end...
oh...
Although It has been confirmed hot dog hair will be coming back, there is still no word if the waifu steal-her will also steal the spotlight in the upcoming movie. So, until then, let's let those who call her "mai waifu" celebrate.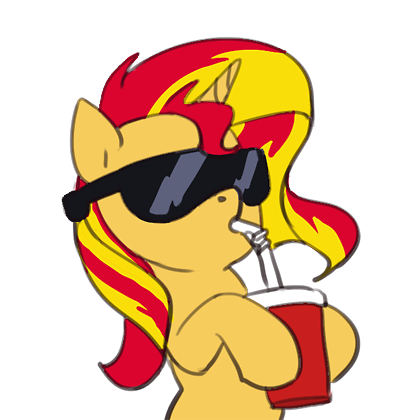 Note: normally Horse News would not care about the >No hooves movie, but since Rarifag and Chelis are the biggest filthy casuals in the group, we had to oblige